Funding Partners
211 is a true community-wide initiative. It takes a lot of partners to build and sustain a service that's always available for all 714,000 Lake County residents. That's why United Way of Lake County is proud to recognize our community of 211 donors. We are grateful for their generous support and trust they are proud of making a real difference in their hometowns.
July 1, 2022 - present
Contributing $50,000 or more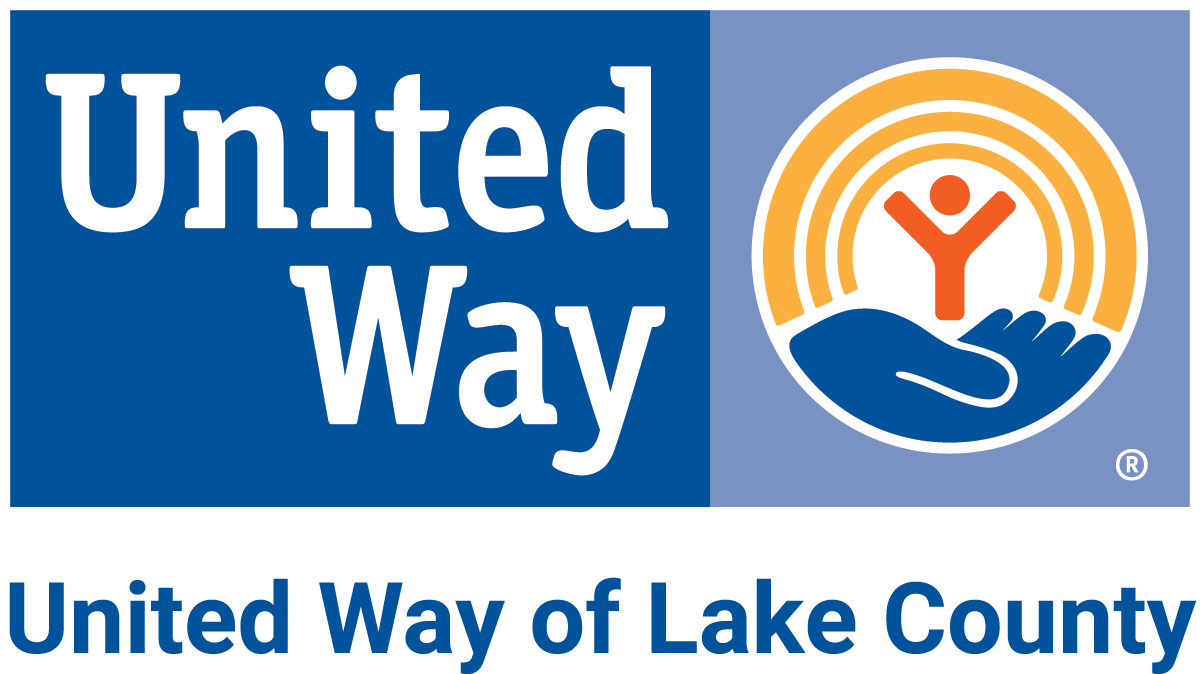 211 PARTNERS
Contributing $10,000 - $49,999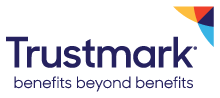 211 SPONSORS
Contributing $5,000 - $9,999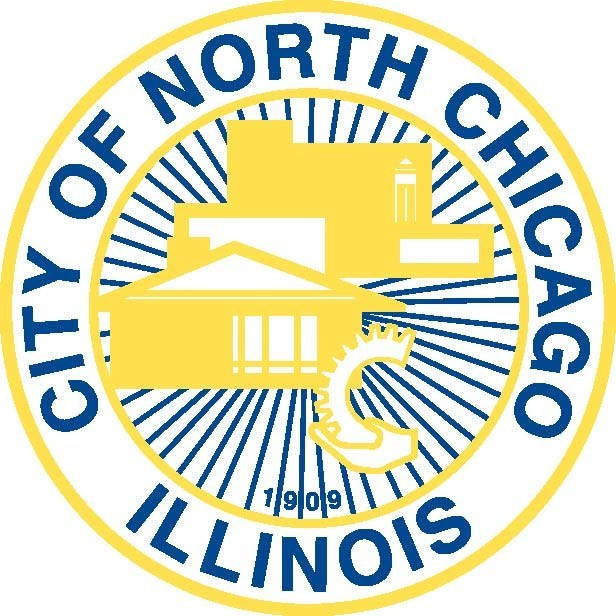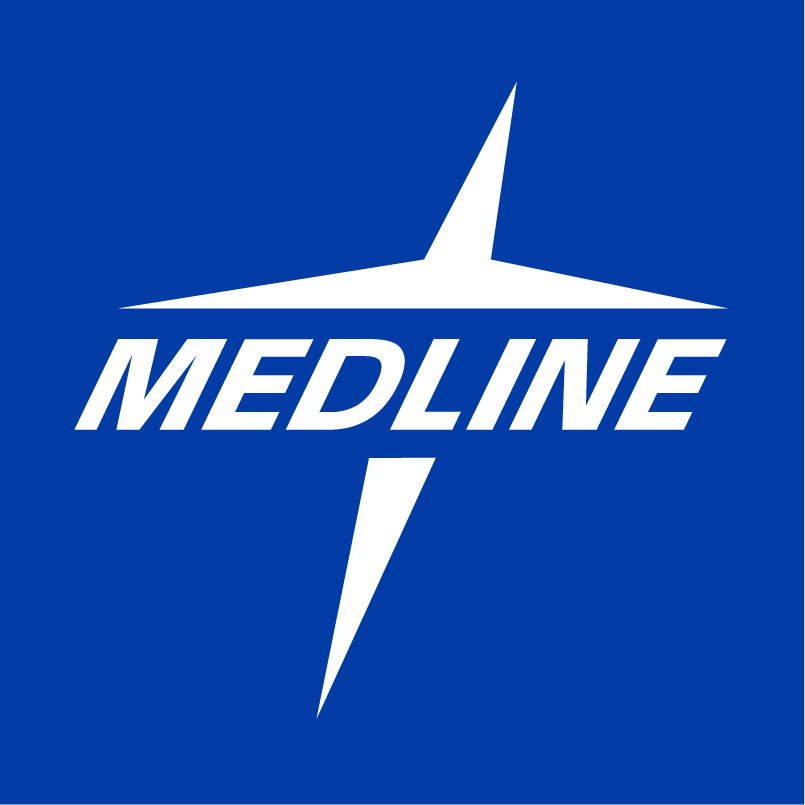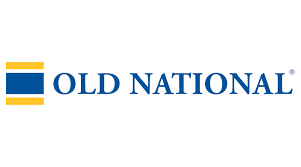 211 COMMUNITY SUPPORTERS
Contributing $1,000 - $4,999
Advocate Aurora Health
Benton Township
Campanella & Sons, Inc.
Nancy Coolley
Comcast
Michelle Mittler Crombie
Kelly and Jason Desino
Dru Garcia
Highland Park Community Foundation
Dr. Irene Hrusovsky
Dr. Yeshwant Sanzgiri
Dr. Mark and Sarah Schweitzer
Waukegan Township
Zion Township
211 CLUB
Contributing $211
Dr. Venoncia Baté-Ambrus
Monica Burmeister
Pat Cadichon
Steve and Nancy Carlson
Alexander Carr
Carissa Casbon
Jessica Ceisel
Carolyn Cerf
CBRE
Mary Lou Claussen
Kevin Gadzala
Gary Gibson
Julie and Richard Gordon
Gale Graves
Michelle and Mark Hansen
Capt. James D. Hawkins
Alecia Hollen
Suzanne and J. Kevin Hunter
Bruce Johnson
Laura Josephson-Bernat
Bivan Kischer
Leslie Kischer
Derek Leggitt
Yong Liu
Marisa Livingston
Karin and Jamie Lowery
Laura Mahnke
Patrick McManamon
Kim Menheer
Lori Miller
Marilyn Mines
Karen Nelson
Hon. Michael Nerheim
Lori Nerheim
Barb Noote
Karen Nordgren
Kathleen O'Connor
Mark Pfister
Jenny Ross
Dr. Azita Saleki-Gerhardt and Armin Gerhardt
Timothy Sashko
Robert Szarzynski
Scott Weil
Veda Wilkins
Jacquelyn Willhoff
Rita Zaluzec
*211 Club Members
Become a 211 Funding Partner
Would you like to join our community of 211 donors and add your name to one of the lists above? United Way of Lake County's 211 relies on funding from all across the county, including from community partners, foundations, businesses and individuals, to provide this vital service for all 714,000 Lake County residents. With your support, we can sustain 211 for many years to come! For more information on 211 partnership opportunities and benefits, contact Quinton Snodgrass at 847-775-1046.
This email address is being protected from spambots. You need JavaScript enabled to view it.
Help Support 211
You can help support 211 with your tax-deductible donation.