Funding Partners
211 is a true community-wide initiative. It takes a lot of partners to build and sustain a service that's always available for all 703,000 Lake County residents. That's why United Way of Lake County is proud to recognize our community of 211 donors. We are grateful for their generous support and trust they are proud of making a real difference in their hometowns.
Current Fiscal Year: July 1, 2019 - June 30, 2020
Contributing $50,000 or more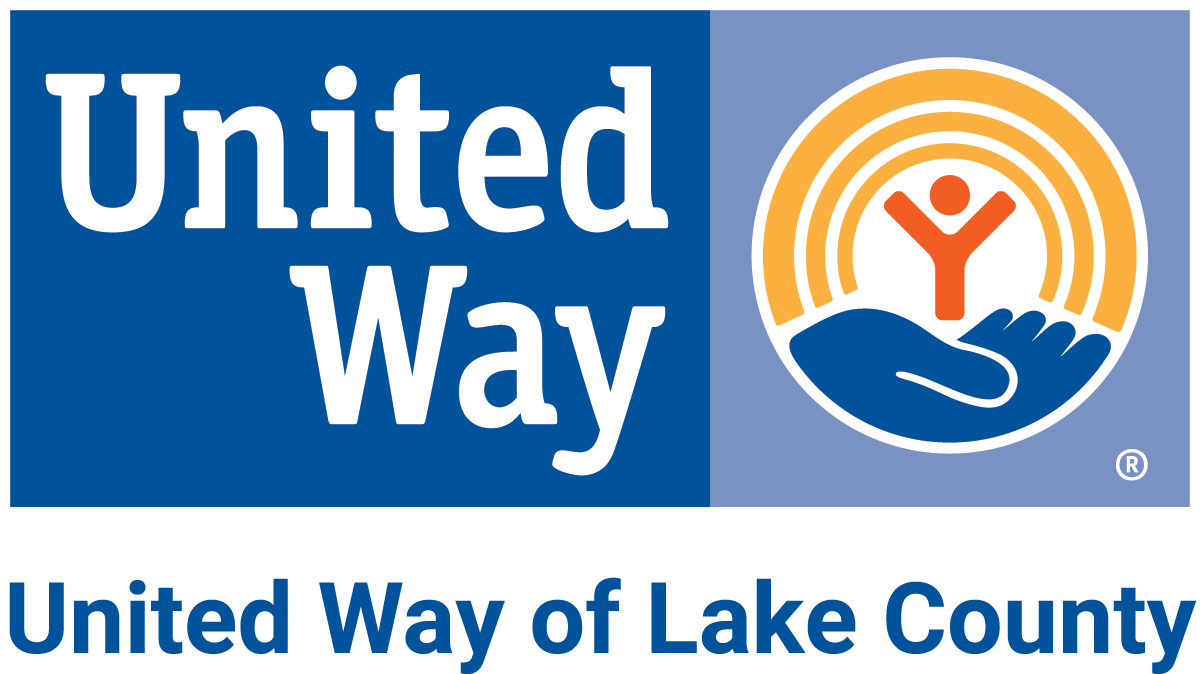 211 PARTNERS
Contributing $10,000 - $49,999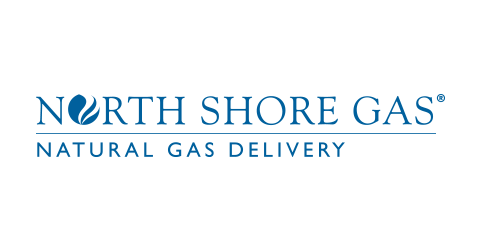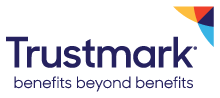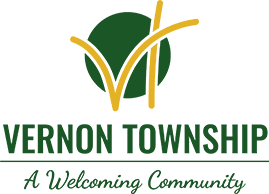 Karen and Andrew Warrington*
211 SPONSORS
Contributing $5,000 - $9,999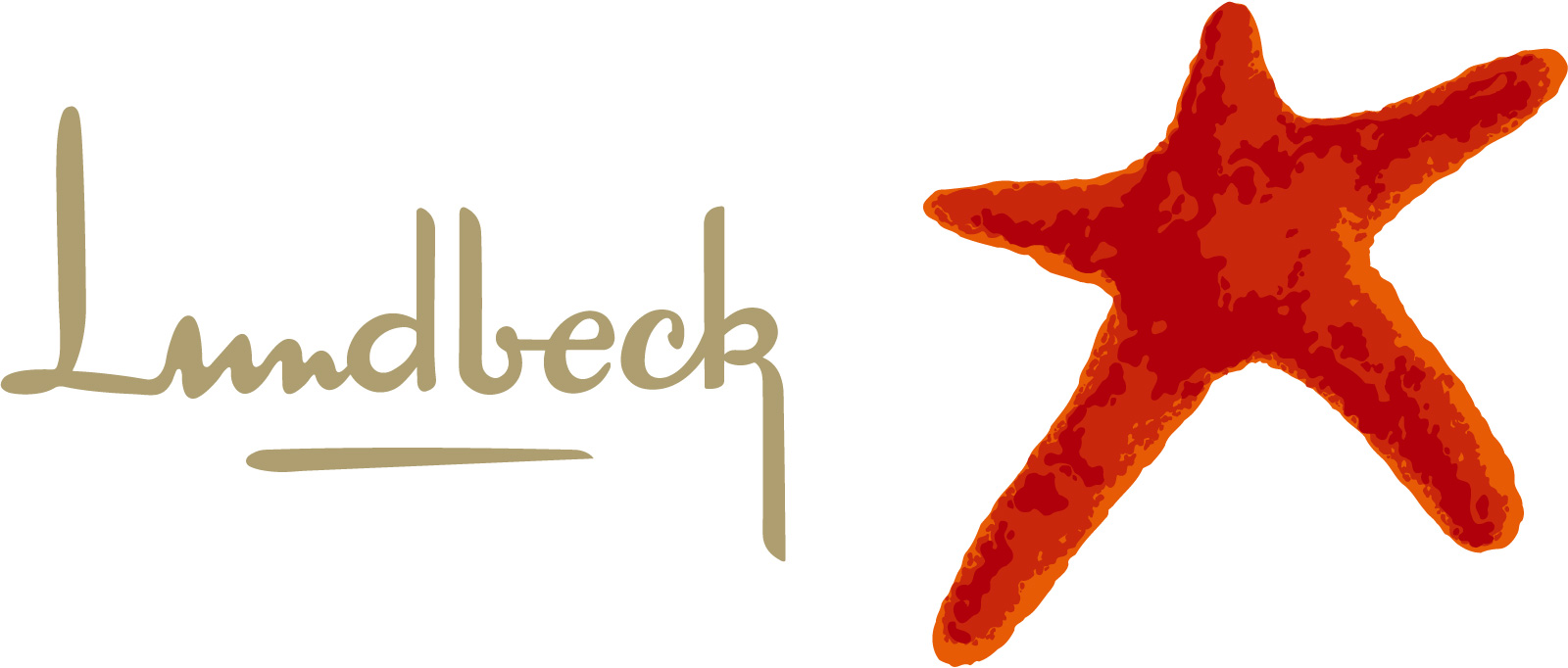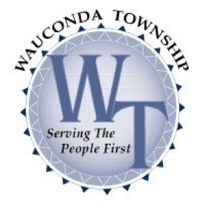 211 COMMUNITY SUPPORTERS
Contributing $1,000 - $4,999
AT&T
Avon Township
Chuck and Teresa Bartels*
Judy and Larry Berliant*
Monica Burmeister*
Nancy Coolley*
Irene Hrusovsky*
Moraine Township
Mark and Sarah Schweitzer*
Sysmex America, Inc.
Mike Zafirovski*
211 CLUB
Contributing $211
Wajiha Azher
Molly Brennan
Steven Bugg
Dennis Burke
Monica Burmeister
Stephen Carlson
Carissa Casbon
Nancy Coolley
Cameron Crombie
Ann and Michael Douma
Heather Gandy
Dru Garcia
Julie and Richard Gordon
Jim Hawkins
Leslie Kischer
Judy Kotsiopoulos
Sandra Lara
Kristi Long
Denise Majeski
Patrice Maloney-Knauff
Shel and Lisa McGee
Peyton and Mary Metzel
Marilyn Mines
Sonia Munoz
Lori Nerheim
Diana Nielander
Karen Nordgren
Kathleen O'Connor
Sami Porter
Justice Mary Schostok
Terry and Cindy Simmons
Tejal Vakharia
Mary Sue Welch
Carla and Rudy Zuniga
*211 Club Members
Become a 211 Funding Partner
Would you like to join our community of 211 donors and add your name to one of the lists above? United Way of Lake County's 211 relies on funding from all across the county, including from community partners, foundations, businesses and individuals, to provide this vital service for all 703,000 Lake County residents. With your support, we can sustain 211 for many years to come! For more information on 211 partnership opportunities and benefits, contact Quinton Snodgrass at 847-775-1046.
This email address is being protected from spambots. You need JavaScript enabled to view it.
Help Support 211
You can help support 211 with your tax-deductible donation.